Episcopal Churches in the USA
* Email & Website Addresses included
* Available via a download link in CSV format
* 100% No Hard Bounce Guarantee  
* Unlimited Usage 
8,000+  Email Address Records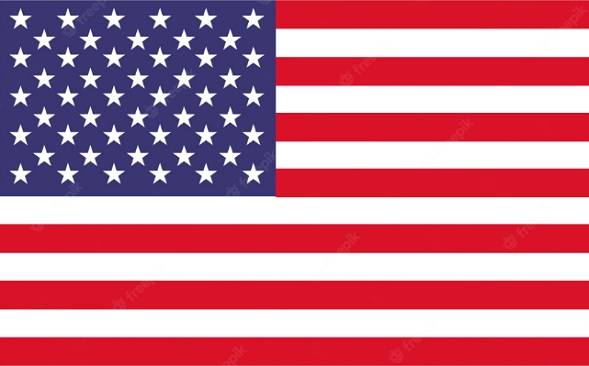 List of Episcopal Churches with Email Addresses
Email us at info@apc-lists.com for list pricing
Or, view our entire Email List of Churches USA with all Denominations included.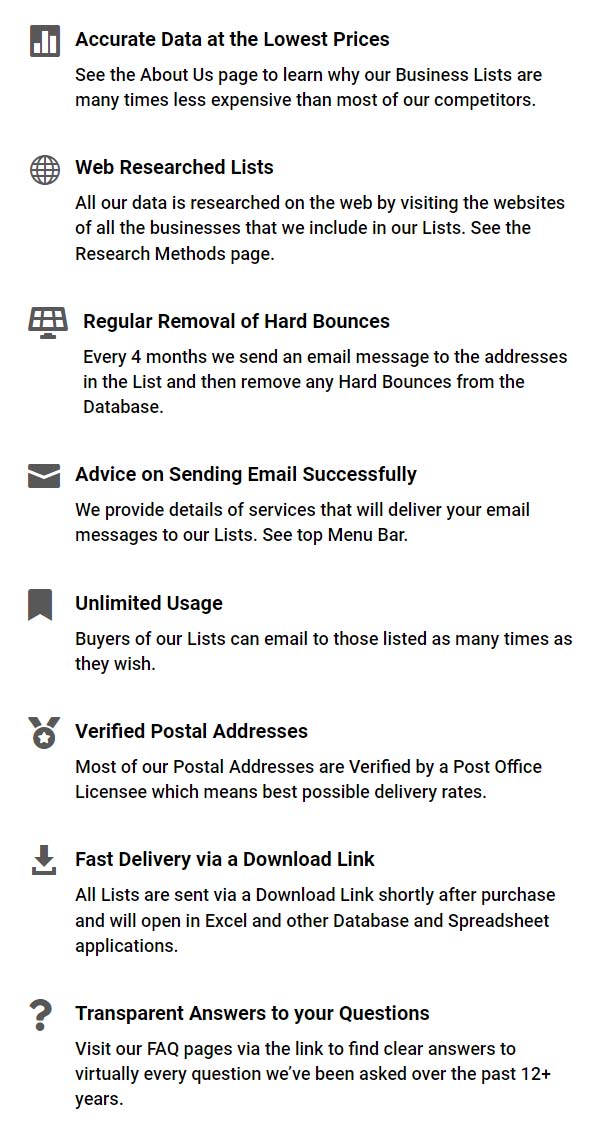 Episcopal Churches with Email Addresses
King Henry VIII left the Roman Catholic Church in 1534 after the pope refused to grant him an annulment, which led to the founding of the Anglican Church. The US Episcopal Church is one of the 46 autonomous churches that make up the Anglican Communion. More than 85 million individuals in 165 different countries are part of the Anglican Communion.
Meaning of Episcopal Churches
Since 1785, the Episcopal Church has operated as a self-governing, independent entity. In the United States, there are about 1.8 million members of the Episcopal Church.
Similar liturgies based on the English Book of Common Prayer bind the churches of the Anglican Communion together.
Although he is not regarded as the "pope" of the Anglican Communion, the Archbishop of Canterbury is seen as the spiritual head of the Anglican Community.
The Episcopal Church has supported a Christian social order with other American denominations, especially since 1900. Its general conventions have often called for social justice, the eradication of prejudice and poverty, the right to self-development, and equitable distribution of the benefits of progress among all people.
The general convention, dioceses, provinces, parishes, or local congregations, make up the Episcopal Church's system of ecclesiastical governance. Officers of the parish include the rector, who must be a priest; wardens, who serve as the body's representatives; and vestry members, who serve as the corporation's trustees.
Networking with Episcopal Churches
If you own a company that is engaged in servicing episcopal churches, you need to have knowledge of the different episcopal churches in your area. Your marketing team could do their jobs more efficiently if they had access to an all-in-one list of episcopal churches with email addresses. With almost every company investing in email marketing, you need to step up for sure.
Our email list of episcopal churches with email addresses is the edge you need to amp up your marketing process. The list is essential if you want to identify potential leads for your business and subsequently convert them into customers.
The list is carefully curated by our team and is reliable. The email list is verified on a regular basis so that your marketing team isn't met with hard bounce back. The list contains postal addresses and contact information of episcopal churches in your area.
If you are looking for a list that is reliable and does not burn a hole in your pockets, our list is your go-to option.