Catholic Churches in the USA
* Email & Website Addresses included
* Postal Addresses included where available
* 100% Guarantee against Hard Bounces 
* Unlimited Usage
Over 19,000 email address records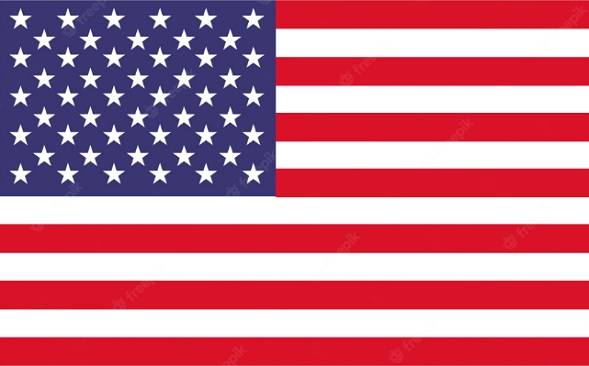 List of Catholic Churches with Email Addresses
Contact us at info@apc-lists.com for list pricing
Alternatively, view our entire Directory of  Churches in the USA with all Denominations included.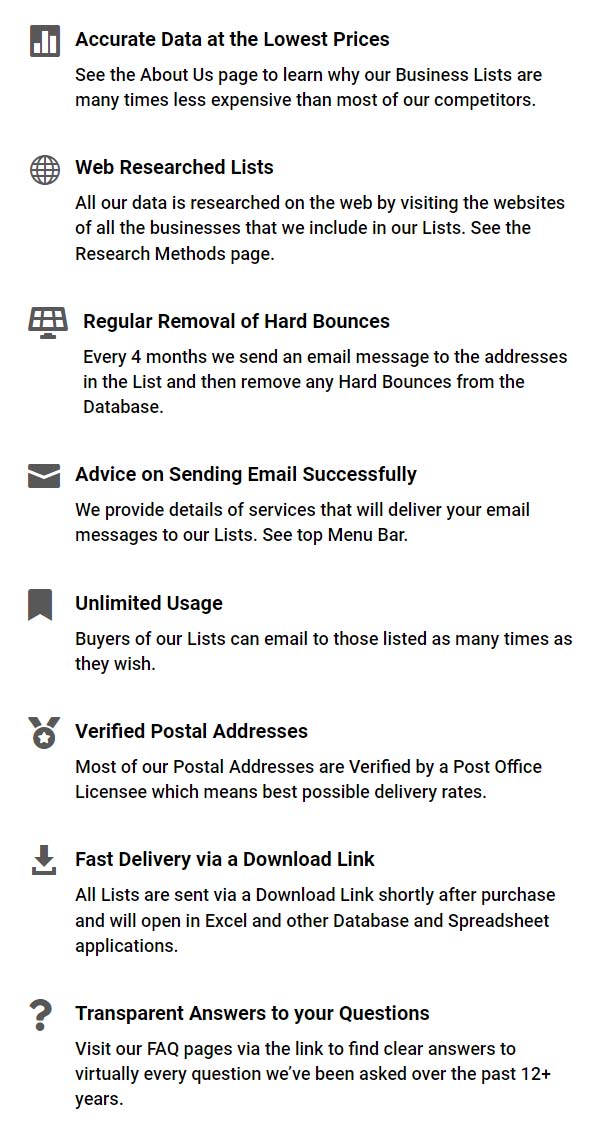 Catholic Churches with Email Addresses
A Christian who practices Catholicism as it has been passed down via the Popes is referred to as a Catholic. The Catholic church is headed by the Pope. The word "catholic" means "universal" by definition, and since the Church's establishment, it has emerged to be one of the world's dominant religions.
What is Catholicism?
Catholics have a variety of distinctive beliefs that set them apart from other Christians. The majority of Christians believe about the majority of Christians about the divinity of Christ, the value of charity, and the omnipotence of God.
There are numerous catholic churches in the United States of America. There are about 68 million devoted Roman Catholics. Sunday Mass is celebrated by Catholics at their neighborhood churches every Sunday. Throughout their extensive existence in America, many of these churches have turned into historic sites. Here are some important catholic churches in the USA.
The Cathedral Basilica of St. Louis
This cathedral, which was constructed to replace the old Cathedral of St. Louis, is now where the archbishop of the Archdiocese of St. Louis resides. The Cathedral Basilica of St. Louis was founded in 1914.
San Fernando Cathedral
The San Fernando Cathedral is one of the nation's oldest cathedrals and was built between 1738 and 1750. The church was initially constructed by settlers from the Canary Islands and is devoted to the Virgin of Candelaria, the patroness of the Islands.
Basilica of the National Shrine of the Immaculate Conception
The basilica is not only the biggest Catholic church in North America, but it is also the tallest inhabited structure in the nation's capital. The enormous cathedral's construction started in 1920, but it wasn't really finished until 2017. It is one of the most elaborately decorated Catholic monuments in the country, featuring 70 chapels, several mosaics, and a crypt.
Using an Email List of Catholic Churches in the USA
If you run a small business or work for an enterprise supplying goods or services to catholic churches in the USA, our list of Catholic churches with email addresses is indispensable. Through this list, your marketing team has access to hundreds of potential customers. The lists are cheaper than most other databases in the industry.
The email list of Catholic Churches is carefully formulated by the dedicated team. Moreover, the list is revised regularly. We provide only valid leads with a guarantee of no hard bounces.