Methodist Churches in the USA
* Email & Website Addresses included
* Sent via a download link in CSV format
* 100% Guarantee against Hard Bounces 
* Unlimited Usage – use the List as required
Over 13,000  Email Address Records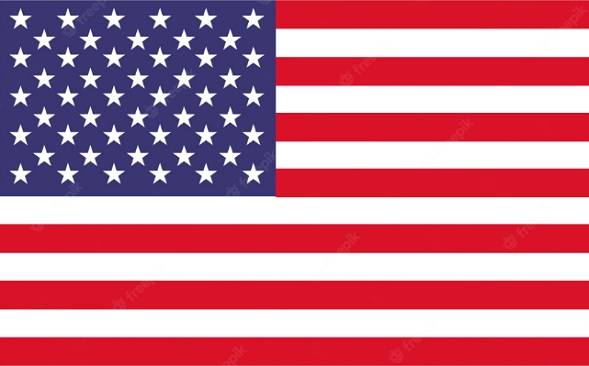 List of Methodist Churches Email Addresses
Email us at info@apc-lists.com for list pricing
Or, view our entire Mailing List of Churches in the USA with all Denominations included.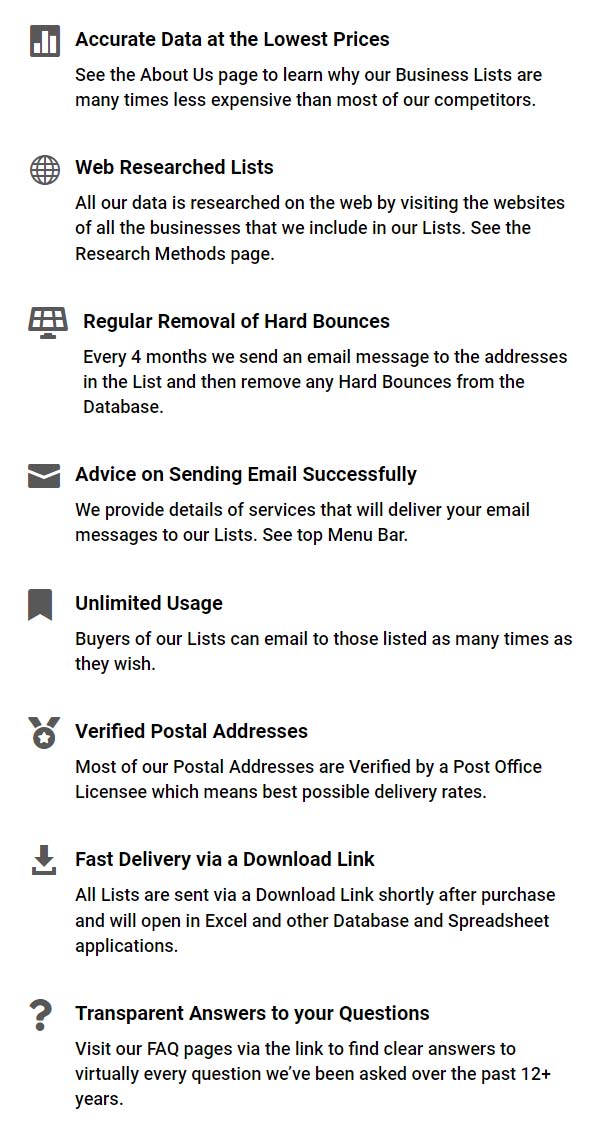 Methodist Churches with email addresses
The Methodist Church's origins can be found in the early 1700s when John Wesley's teachings inspired its growth in England. Wesley was never interested in founding a denomination outside of the Anglican Church, despite the fact that he is credited as co-founding Methodism. Instead, he remained a Church of England member until his death.
Methodist Churches in America
Throughout the course of Methodism in America's history, there were numerous splits and schisms. For the following 29 years, both the Methodist Church and the recently united Evangelical United Brethren Church flourished on their own. The United Methodist Church, which has grown to be the second-largest Protestant denomination in America, was formed in 1968. The establishment was a result of the necessary steps taken by the bishops of the two churches. More than 75 million Methodists are thought to exist worldwide at this time.
Why should you invest in networking with Methodist churches?
Just like any other organization, Methodist churches need certain goods and services for their day-to-day functioning. As a result, many companies have emerged that supply goods and services to Methodist churches. It is a growing industry, with numerous big companies and small businesses competing with each other. Needless to say, in such a competitive environment, your marketing team needs to have a robust marketing strategy in place to maximize gains for your company.
Email marketing is one of the latest and most effective forms of digital marketing. Through email marketing, brands are creating a personalized experience for their potential customers. Having access to a consolidated list of potential clients with all their contact information makes email marketing a cakewalk for your organization.
Our email list of Methodist churches with Email Addresses
At APC, the research team has spent loads of time and effort curating a reliable and trustworthy list of potential clients. All the entries in our list of Methodist churches with email addresses are researched on the web and verified on a regular basis. This ensures that your marketing team is not met with any hard bounce during email marketing. The list also contains other information about the churches such as their postal addresses and phone numbers. So, one can trust our list to provide all necessary information at your fingertips.
One might think that such high-quality services are bound to be costly. Well, our email list of Methodist Churches is priced lower than most other lists available in the market. You do not have to compromise on quality with our list.