C

hur

ch of Christ Churches

 
* Email & Website Addresses included
* Available via a download link in CSV format
* 100% No Hard Bounce Guarantee  
* Unlimited Usage – use the List as required
Over 5,000  Email Address Records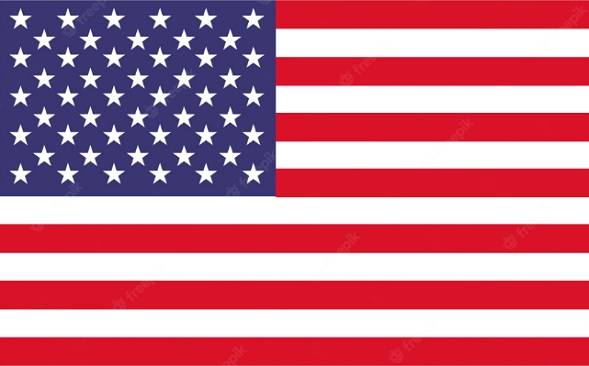 List of Church of Christ Churches with Email Addresses
Email us at info@apc-lists.com for list pricing
Or, view our entire Email Mailing List of Churches in the USA with all Denominations included.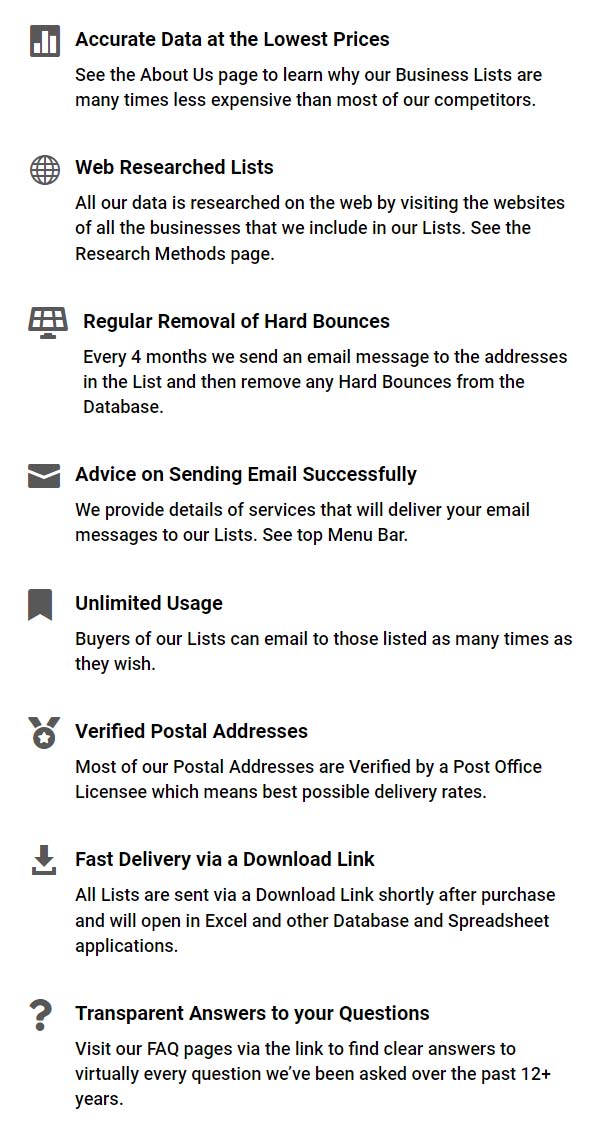 Church of Christ Churches with email addresses
The Church of Christ is one of the numerous conservative Protestant Churches. It was founded mainly in the United States and is strongest in the Midwest, southern, and western parts of the country. Locally, each church is known as a Church of Christ and the members are called Christians.
About Church of Christ
An early 19th Century movement with roots in both the United Kingdom and the United States of America gave rise to the family of churches known as the Churches of Christ. It was born out of a desire to reject church customs and discover Christ's will for His Church.
Its patterns and Biblical authority were viewed as the way forward for fostering unity among believers, eradicating boundaries between denominations, and becoming the kind of earthly church Christ would have us be.
In the development of the Churches of Christ, two important characters emerge, Barton W. Stone along with Alexander Campbell. In some cases, the Churches of Christ are referred to be an expression of the "Stone-Campbell Movement."
Networking with Church of Christ Churches
Many businesses, big and small, are engaged in supplying goods and services to Church of Christ churches. For such companies, it is crucial to have access to a list of Church of Christ churches that can be potential customers. In the age of email marketing, marketing teams of companies are always on the lookout for a consolidated list of potential customers with verified email addresses and contact numbers.
APC's list of Church of Christ churches with email addresses is a must-have for marketing teams.
Why should you choose our email list of Church of Christ Churches?
There are many brands in the industry that curate lists for marketing teams of various companies. In such circumstances, one might ask why should they choose APC's list of Christ of Church churches with email addresses. Well, here's why.
The highly skilled and dedicated team at APC carefully curates the list by researching numerous websites. Each entry on the list is verified regularly to ensure no invalid contacts are included. Their contact numbers and postal addresses are also included in the list.
All of this at a minimal cost that is less than most other brands in the industry. Once you purchase the list, it is immediately delivered to you via a simple download link. After download, one can access the file through Microsoft Excel or other similar applications.